FERGUS Properties For Sale
38 Dass Drive West, Fergus, ON

All the right upgrades and a sellers keen eye 👀 for design has prepared this home perfectly for the next owner.

Stunning choices on flooring, stairs, countertops and cabinetry, tile, and that primary ensuite shower. 🚿 Just fantastic.

All you have to do is book your private viewing today.

Experience the Difference by starting a Real Estate conversation... Call or Text me at 519-993-3662 or email me at donnadoouss@royallepage.ca

#DonnaDoouss #ExperienceTheDifference #RealEstate #Buying #Selling #RealEstateBroker #SalesRepresentative #Agent #Realtor #WellingtonCounty #CentreWellington #GuelphEramosa #Guelph #Fergus #Elora #RoyalLePage #RoyalCityRealty #RLPRC #helpingyouiswhatwedo


510 Black Street, Fergus, ON
Comfort and sophistication is what this 4 bedroom family home has to offer. With both formal and casual living options you will find just the right amount of space for any need.

An eat-in kitchen with a garden door to the backyard, a cozy family room with a gas fireplace, a primary bedroom with a walk-in closet & 4 piece ensuite, and a finished rec. room in the basement are just a few of the great spaces in this home.

Experience the Difference by starting a Real Estate conversation... Call or Text me at 519-993-3662 or email me at donnadoouss@royallepage.ca

#DonnaDoouss #ExperienceTheDifference #RealEstate #Buying #Selling #RealEstateBroker #SalesRepresentative #Agent #Realtor #WellingtonCounty #CentreWellington #GuelphEramosa #Guelph #Fergus #Elora #RoyalLePage #RoyalCityRealty #RLPRC #helpingyouiswhatwedo


301-440 Durham Street, Mount Forest, ON
Just Listed! 301-440 Durham Street West, Mount Forest!
Just starting out? Retiring? Looking for an investment property? This one's for you!

🔸 2 spacious bedrooms
🔸 4pc bath
🔸 eat in kitchen
🔸 open balcony
🔸 controlled entry
🔸 elevator

Book your private viewing today and 𝗘𝘅𝗽𝗲𝗿𝗶𝗲𝗻𝗰𝗲 𝘁𝗵𝗲 𝗗𝗶𝗳𝗳𝗲𝗿𝗲𝗻𝗰𝗲 by starting a Real Estate conversation... Call or Text me at 519-993-3662 or email me at donnadoouss@royallepage.ca

#DonnaDoouss #ExperienceTheDifference #RealEstate #Buying #Selling #RealEstateBroker #SalesRepresentative #Agent #Realtor #WellingtonCounty #CentreWellington #MountForest #GuelphEramosa #Guelph #Fergus #Elora #RoyalLePage #RoyalCityRealty #RLPRC #helpingyouiswhatwedo


 
See the full listing here.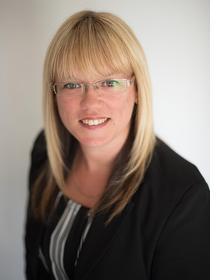 Donna Doouss
Broker
Mobile: 519.993.3662
Phone: 519.843.1365
Email
I became passionate about Real Estate at a very young age. I have always been interested in the development of neighbourhoods and growing communities. This interest developed into my passion today and I find myself living the dream of loving what I do and doing what I love.
I take pride in offering my clients the highest quality service to fit their individual needs when buying or selling a home and throughout that home ownership process with continued guidance and assistance. Lasting relationships and great communication are two of the most important things that I get to take home at the end of every day.

Read More...
Did you know?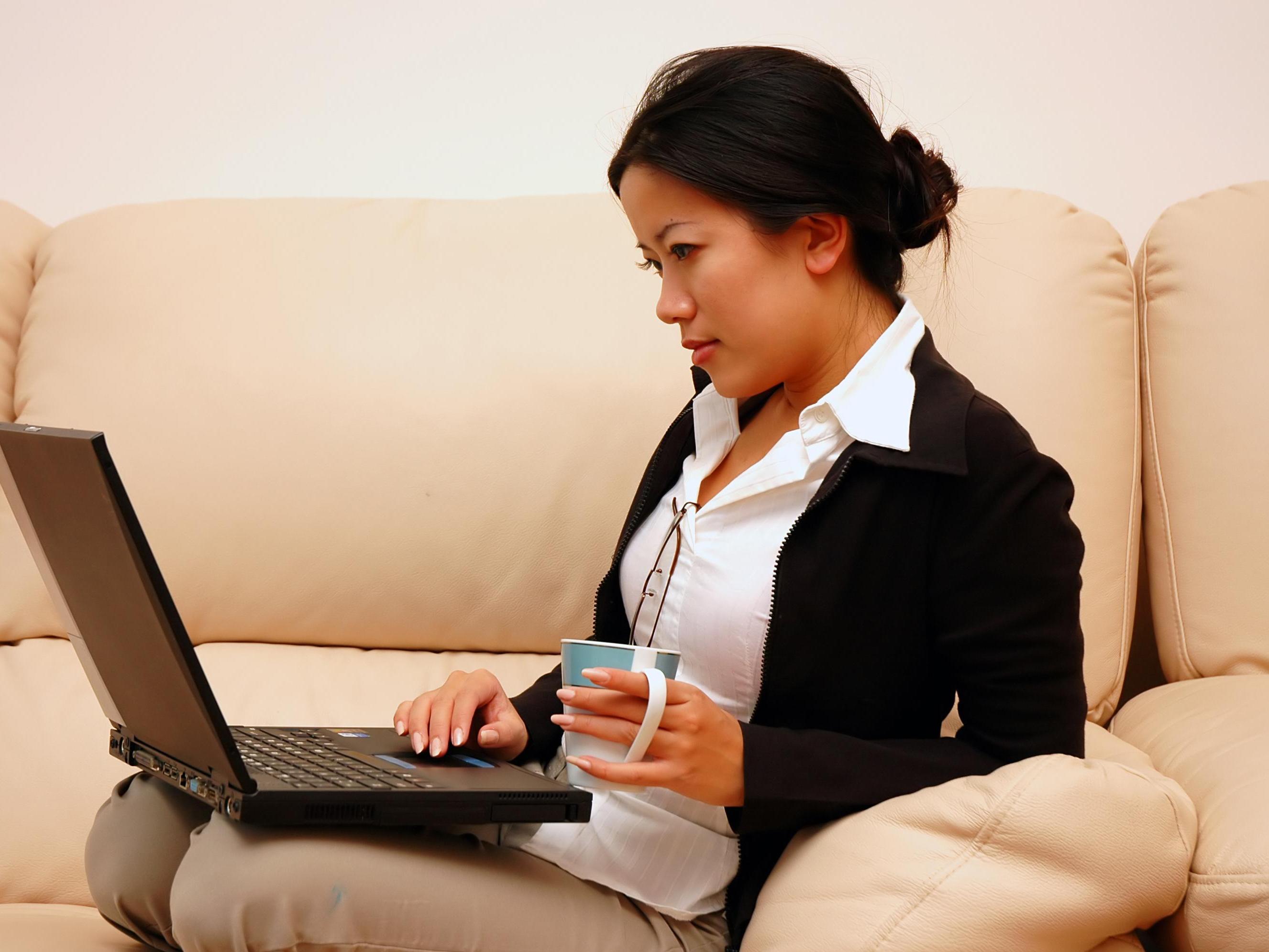 Secrets of Savvy Househunters
Experienced home buyers know just what to look for in a property. Here are some great tips for a smooth search. More…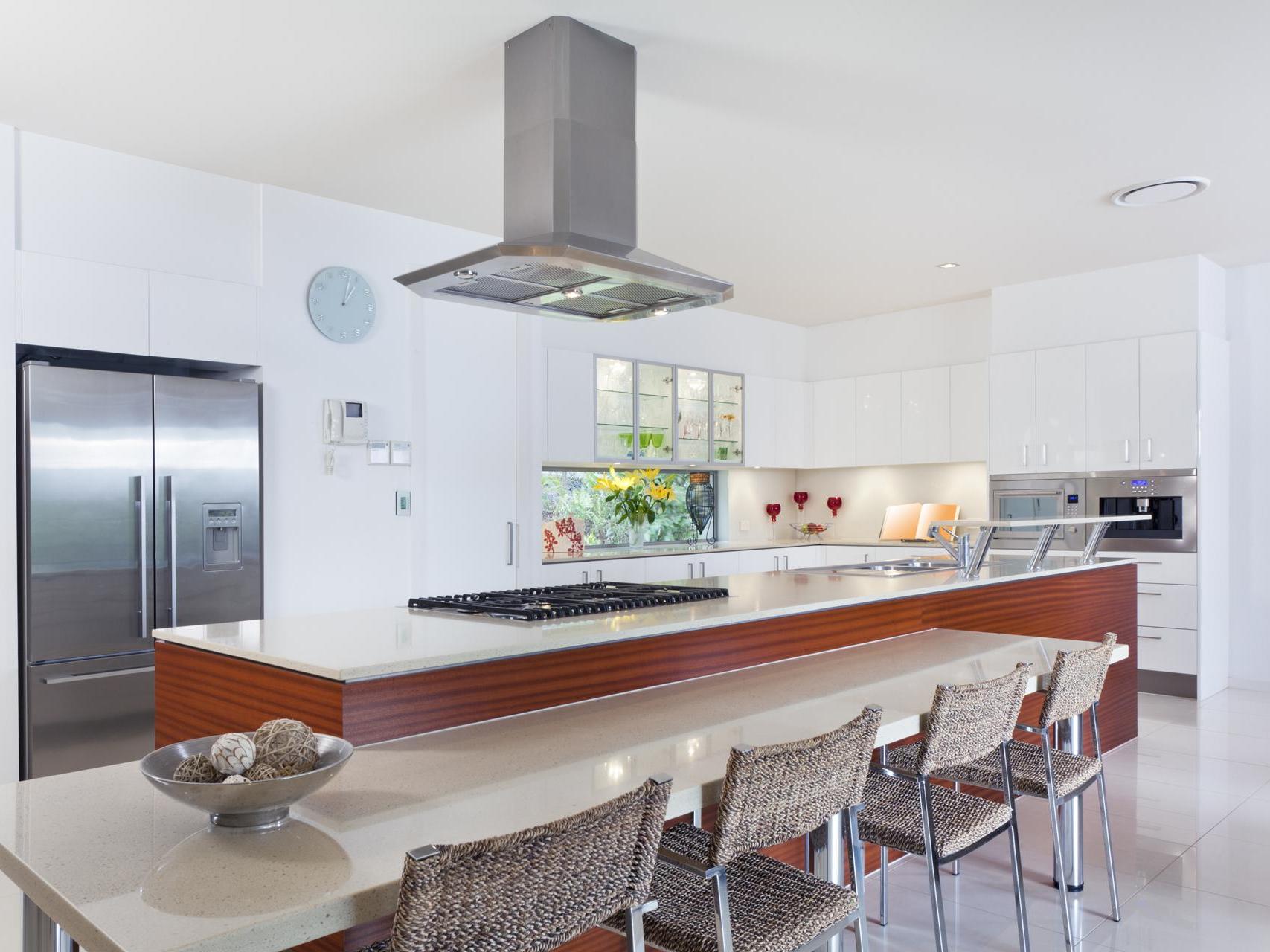 Improvements That Pay
Thinking about renovating? Here are a few tips to help you focus your dollars on projects that will give you the best return. More…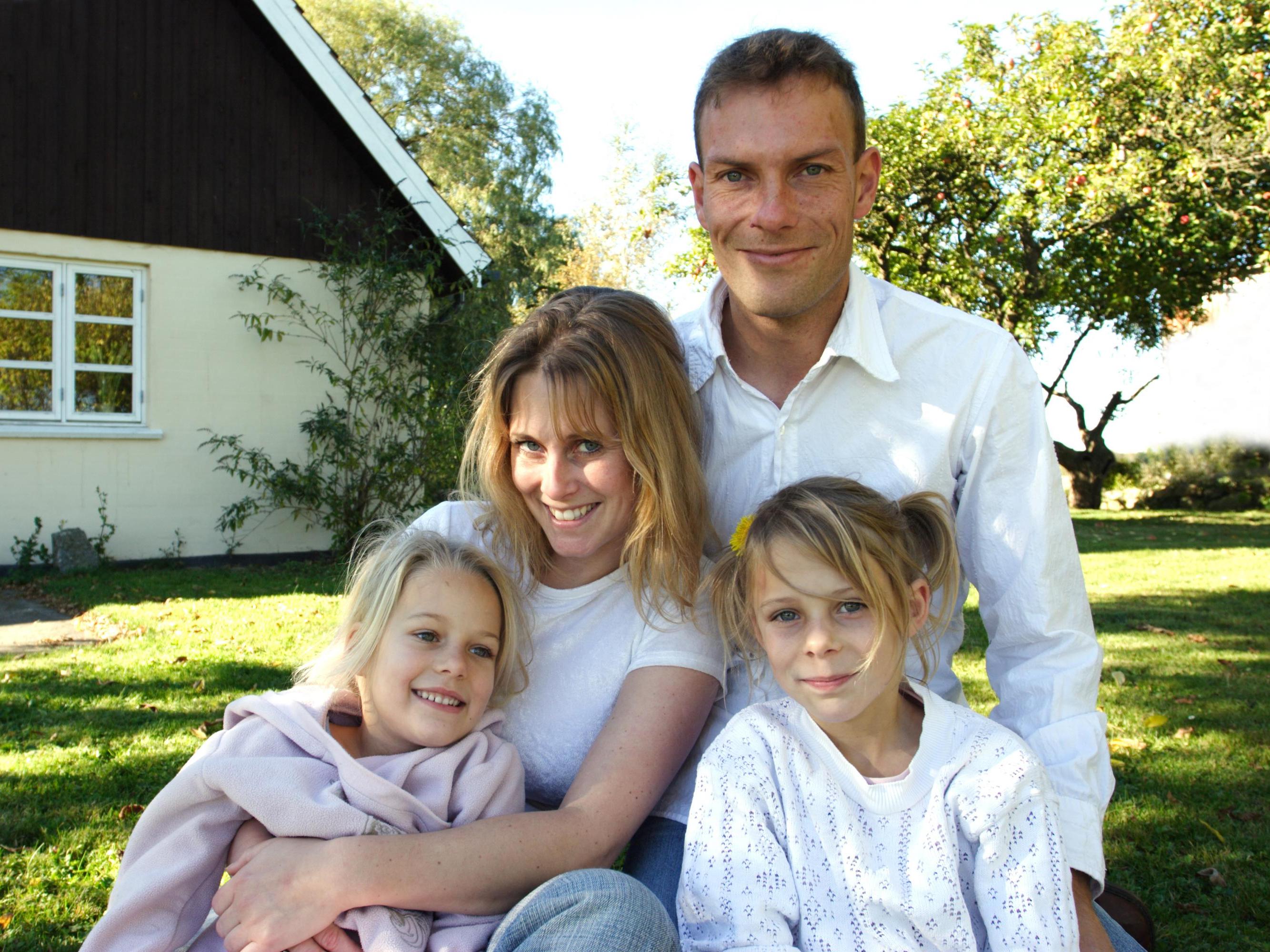 Moving With Kids
Moving with kids? Here are some ideas to help you ensure it's a stress-free experience for everyone involved. More…
Contact Me
I am here to help with all your real estate needs and questions. I call Wellington County home with my family and I would love to help you do the same.
Home Valuation
For most people, their house is their single biggest investment. Find out how much your investment is worth with a no-obligation market valuation.
Find a Dream Home
If you are in the market for your "Dream Home" then I would love to help. Simply fill out my Buyer Registration card and I will have suitable new listings emailed to you as soon as they come on the market.